Le 10 septembre 1969, partition provisoire pour Sir Ian Freeland, général officier commandant de l'armée britannique (GOC), déclare :
« La ligne de la Paix est une affaire très, très temporaire.
Nous ne voulons pas dans cette ville d'un Mur de Berlin ou quoi que ce soit qui y ressemble. »
On 10 September 1969, provisional partition for Sir Ian Freeland, General Officer Commanding of the British Army (GOC), declares :
« The Line of Peace is a very, very temporary matter.
We don't want a Berlin Wall or anything like it in this city. »
.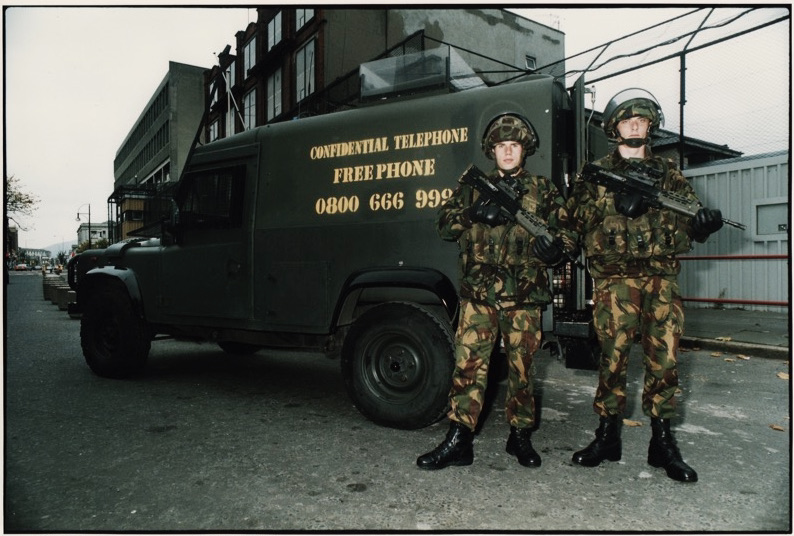 .